Comer más frutas y verduras es bueno para tu cuerpo, tu mente y el planeta
La campaña campagna Life is Better with Fruit and Vegetables se enfoca en los Millennials. Nuestro objetivo es compartir contenido divertido y educativo para tu bienestar y ayudarte a vivir una vida mejor con frutas y verduras.
Esta campaña financiada por la Unión Europea se desarrollará desde marzo de 2022 hasta febrero de 2025 gracias a Interfel y AIB en Francia, Bord Bia en Irlanda y Freshfel Europe.
El Manifiesto de la campaña Life is Better with Fruit and Vegetables
En el desayuno para energizar tu mañana.
Para un sabroso almuerzo sobre la marcha.
Para una cena rápida con tu familia.
Para compartir brunchs con tus amigos para ponerte al día
Para un refrigerio fácil en su escritorio.
Para reírse en un picnic en el parque.
Para comidas hechas con lo que queda en la heladera.
Para tus favoritos y tus nuevos descubrimientos,
Para tu comida, a tu manera.
Cuando quieras, con quien quieras.
Para cada día.
Life is better, with fruit & vegetables.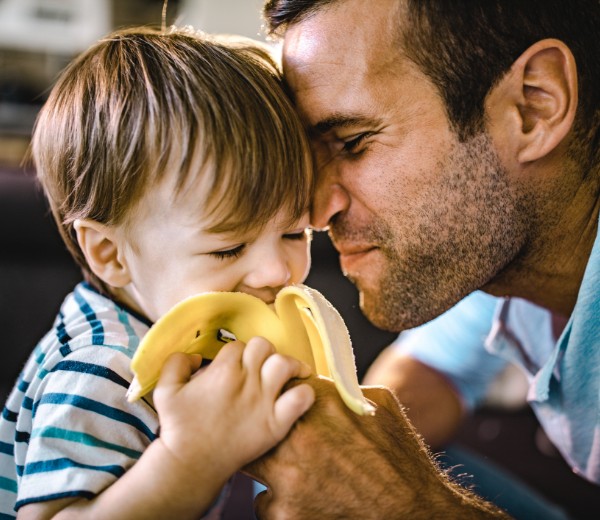 SALUDABLES
¡Un poco de deporte y mucha fruta y verdura! Aquí está su receta para una forma de vida saludable. Sin mencionar que también contribuyen a reducir el riesgo de cáncer, diabetes y obesidad.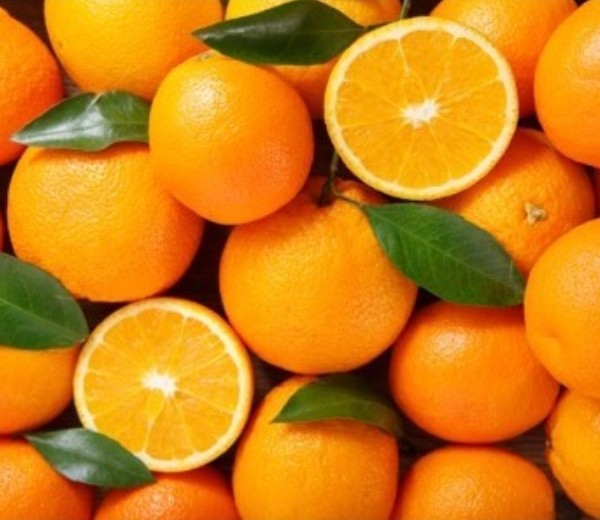 SENCILLAS
Fáciles de llevar, fáciles de comer en cualquier momento y en cualquier lugar, fáciles de cocinar... es fácil: ¡están hechas para ti!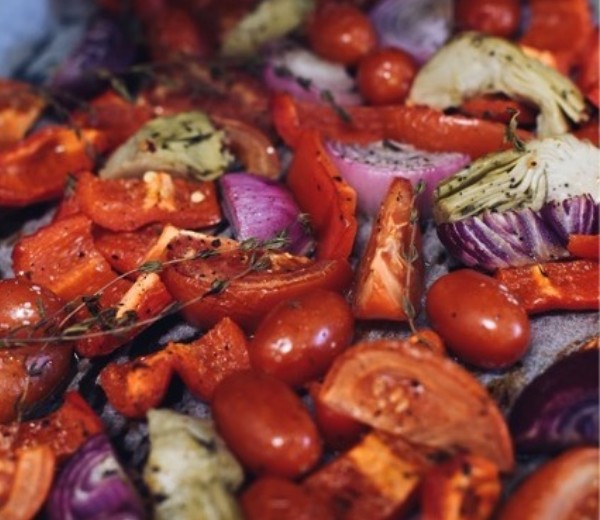 NUTRIENTES
Nada supera a las frutas y verduras para llenarse de vitaminas y minerales, antioxidantes y fibra. Cocidas o crudas, cómelas como quieras y cuídate, ¡te lo mereces!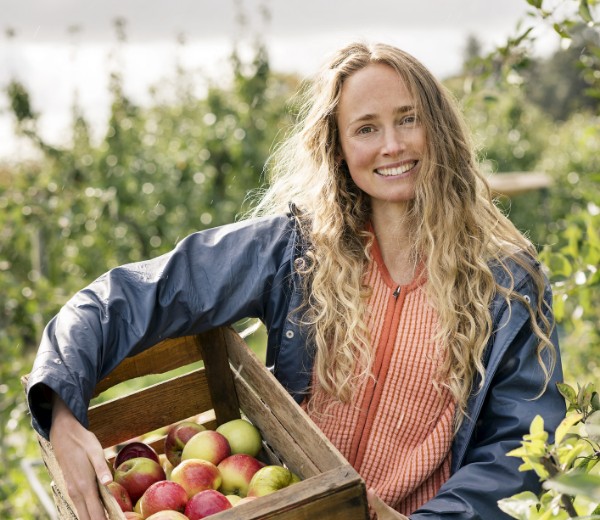 SOSTENIBLES
Comer frutas y verduras también significa adoptar un estilo de vida más sostenible mediante la compra de productos sin envasar, locales y de temporada. Todo se aprovecha, hasta la cáscara: ¡en el compost! En resumen, es bueno para ti y bueno para el planeta.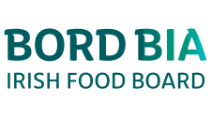 Bord Bia se fundó en 1994 y es la agencia nacional de promoción y marketing de alimentos de Irlanda en el país y en el extranjero. La promoción de frutas y verduras es el negocio principal de Bord Bia.
Para más información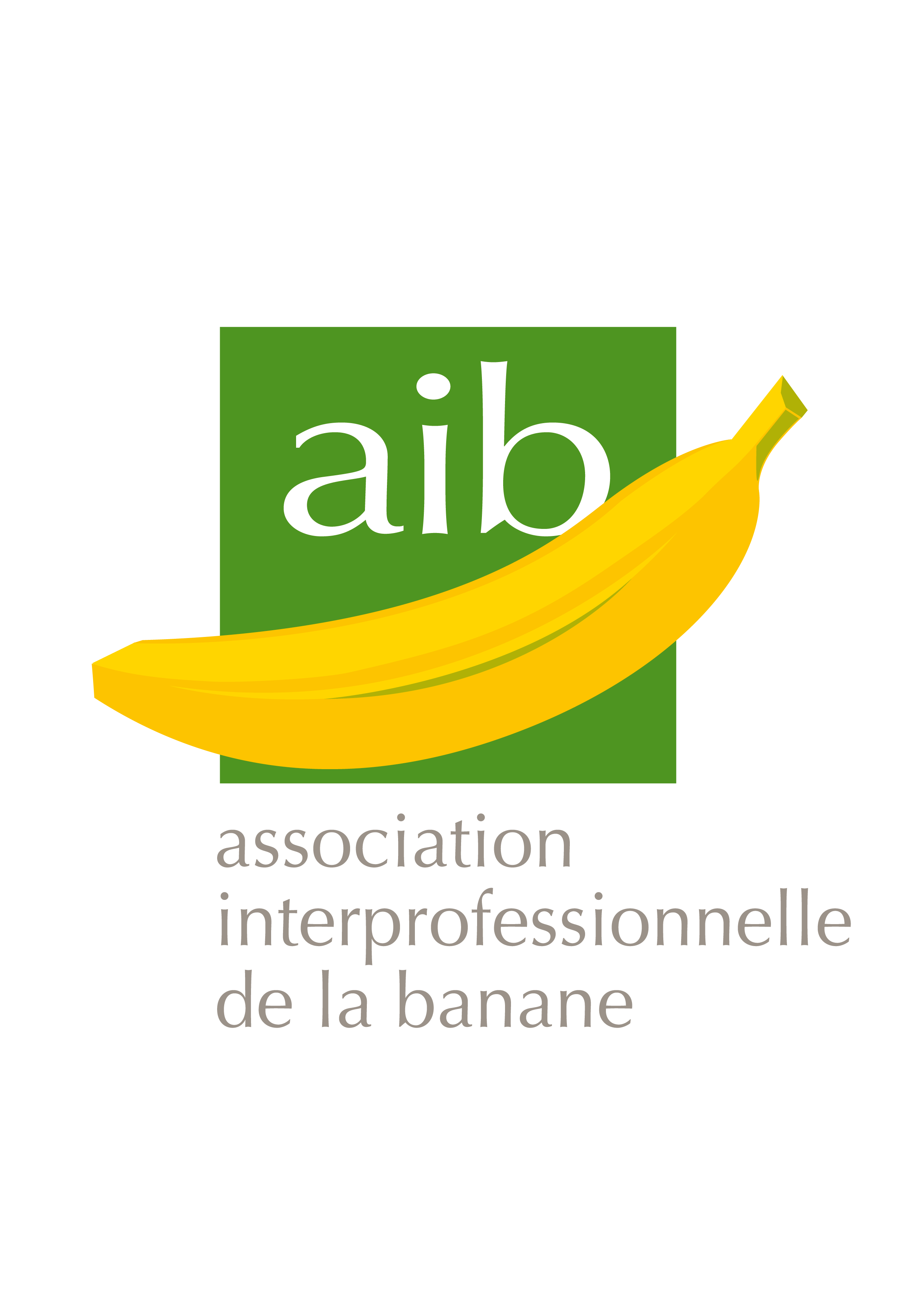 AIB es la organización interprofesional francesa del banano. Desde 2012 reúne a las organizaciones profesionales representativas del sector: productores, importadores, maduradores, mayoristas, minoristas especializados en frutas y hortalizas y minoristas. Su principal objetivo es estimular el consumo de banano de todos los orígenes en el mercado metropolitano.
Para más información

INTERFEL es la asociación organizativa interprofesional de frutas y hortalizas frescas. Fundada en 1976, reúne a 15 organizaciones miembros profesionales de toda la industria: fabricación, envío, importación, exportación, venta al por mayor y distribución. Interfel es una Asociación Interprofesional Agrícola Nacional reconocida bajo la ley rural francesa y desde el 21 de noviembre de 1996 como parte de la única OCM (Organización Común de Mercado) de la Unión Europea
Para más información

Freshfel Europe, la Asociación Europea de Productos Frescos, es el foro para la cadena de suministro de frutas y verduras frescas en Europa y más allá. Freshfel Europe es una asociación compuesta por miembros que vienen de toda Europa y representan a toda la cadena de suministro y garantiza que el sector de frutas y verduras y sus intereses estén bien representados y tengan una voz fuerte en Europa y en todo el mundo.
Para más información