Eating more Fruit and Vegetables is great for your body, your mind, and the planet.
The Life is Better with Fruit and Vegetables  campaign has a focus on Millennials. Our aim is to share fun, educational, and feel-good information to help you live life better by eating more fruit and vegetables.
This EU-funded, multi-country campaign involves France, Ireland as well as other EU countries and will rely on a combination of digital advertising, influencer engagement, and experiential events to reach our audience.
The campaign runs from March 2022 to February 2025 and is implemented by Interfel and AIB in France, Bord Bia – the Irish Food Board in Ireland and Freshfel Europe.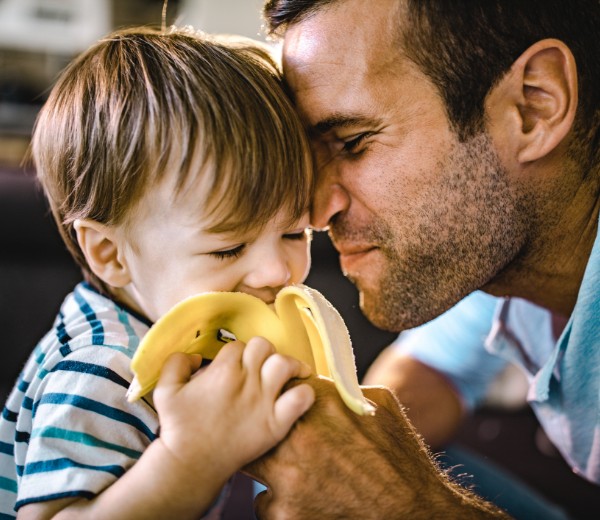 Healthy
A little sport and a lot of fruit and vegetables! That's the recipe for a healthy lifestyle. Plus, they also help reduce the risk of cancer, diabetes and obesity.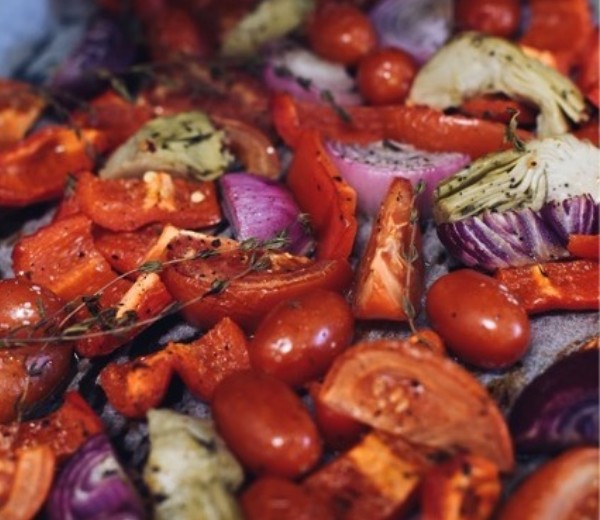 Simple
Easy to carry, easy to eat anytime anywhere, easy to cook… easy to understand? They were made for you!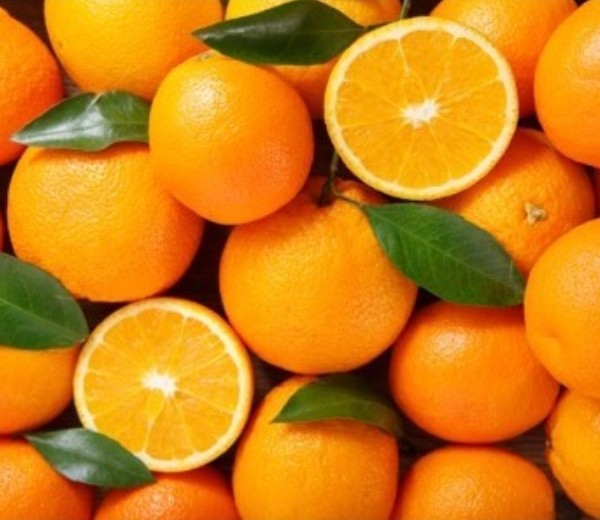 Nutritious
Nothing tops fruits and vegetables to fill up with vitamins and minerals, antioxidants and fiber. Cooked or raw, consume them as you want and do yourself good, you deserve it!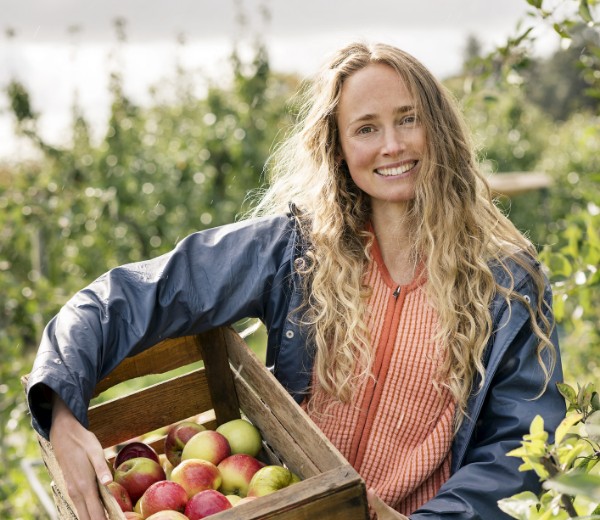 Sustainable
Eating fruits and vegetables also means adopting a more sustainable lifestyle by buying without packaging, local and in season. Everything is good to use, even the skin: in the compost! In short, it's good for you and good for the planet.