Jedzenie (większych ilości) warzyw i owoców ma znakomity wpływ na nasze ciało, umysł i planetę.
Operacja "Life is better with Fruit and Vegetables" skupia się na pokoleniu Millenials. Jej zabawny, a zarazem edukacyjny przekaz ma na celu zachęcić do spożywania większych ilości warzyw i owoców, by polepszyć swoje życie.
To finansowane przez Unię Europejską przedsięwzięcie obejmuje różne kraje europejskie, w tym Francję i Irlandię.
W celu skutecznego dotarcia do odbiorców, operacja skupia się na cyfrowych kampaniach reklamowych, na współpracy z influenserami, oraz na organizacji wydarzeń o charakterze poznawczym.
Trwa od marca 2022r. do lutego 2025r., a przewodzą jej Interfel oraz AIB we Francji, irlandzkie biuro żywieniowe Bord Bia  oraz organizacja Freshfel Europe.
Manifest "Life is better with Fruit and Vegetables"
Na śniadanie, by dodać Ci z rana energii.
Na smaczną i prostą przerwę obiadową.
Na  kolację z rodziną.
Na brunch z przyjaciółmi,
gdy potrzebujesz nadrobić towarzyskie zaległości.
Na szybką przekąskę, nie wstając od biurka.
Na zabawny piknik w parku.
Na posiłek ze znalezionych w lodówce resztek.
W przepisie na ulubione lub zupełnie nowe potrawy.
W posiłku
przygotowanym
na Twój sposób.
Gdzie chcesz i z kim chcesz.
Każdego dnia.
Life is better with Fruit and Vegetables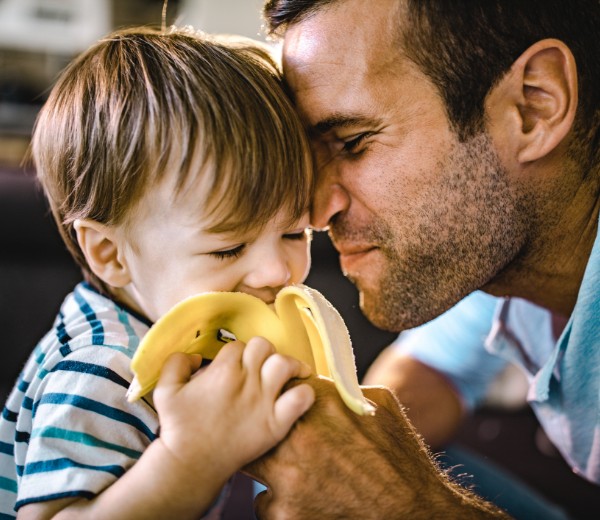 Zdrowe
Trochę sportu oraz dużo warzyw i owoców! To prosty przepis na zrównoważony styl życia i dobre samopoczucie każdego dnia. Pamiętajmy, że warzywa i owoce przyczyniają się do zmniejszenia ryzyka otyłości, cukrzycy i raka.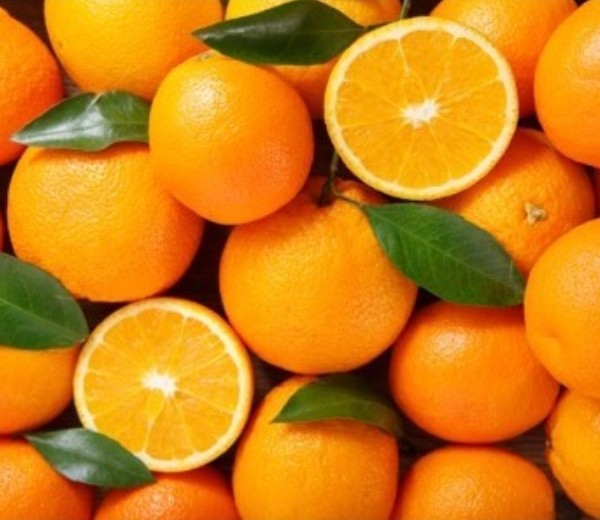 Proste
Dostępne w różnej postaci, łatwe w transporcie i łatwe do przygotowania wszędzie i o każdej porze … Po prostu : stworzone dla Ciebie!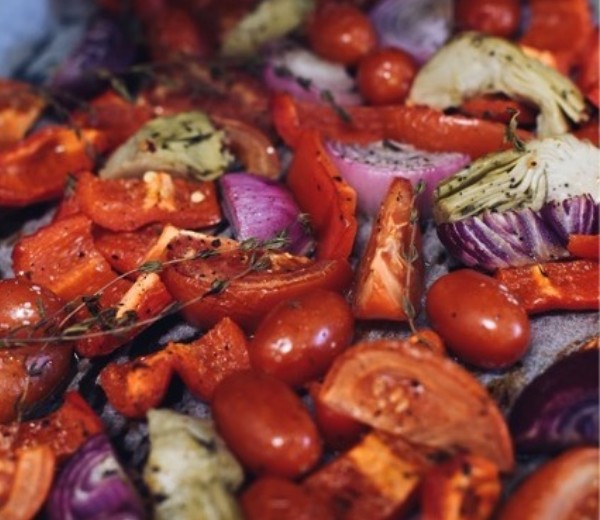 Pożywne
Warzywa i owoce są bogatym źródłem witamin, minerałów, naturalnych antyoksydantów i błonnika. Gotowane lub surowe - a przede wszystkim przygotowane tak, jak lubisz - dostarczą Ci niezbędnych do dobrego samopoczucia elementów!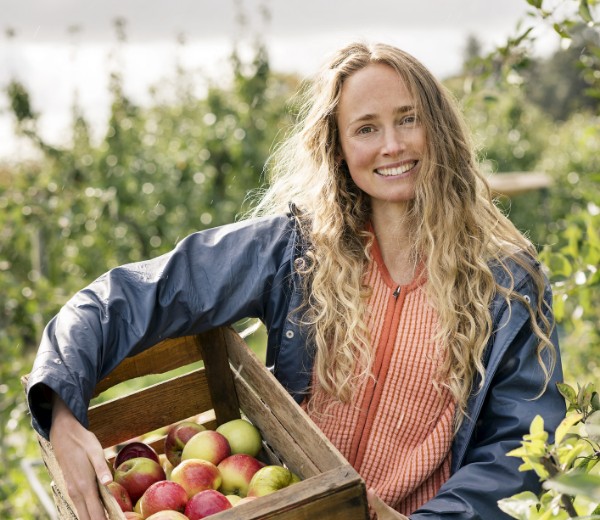 Odnawialne
Jedzenie warzyw i owoców to także przyjęcie bardziej zrównoważonego trybu życia, poprzez wybór produktów lokalnych, sezonowych i bez opakowania. A ponieważ resztki i obierki trafiają do kompostu, zasoby warzyw i owoców są odnawialne! Krótko mówiąc, są dobre dla Ciebie i przyjazne dla środowiska .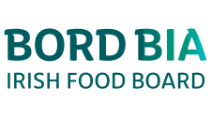 Bord Bia powstało w 1994 roku w Irlandii jako agencja promocji żywności w kraju i za granicą. Promowanie świeżych produktów to główna działalność Bord Bia.
Więcej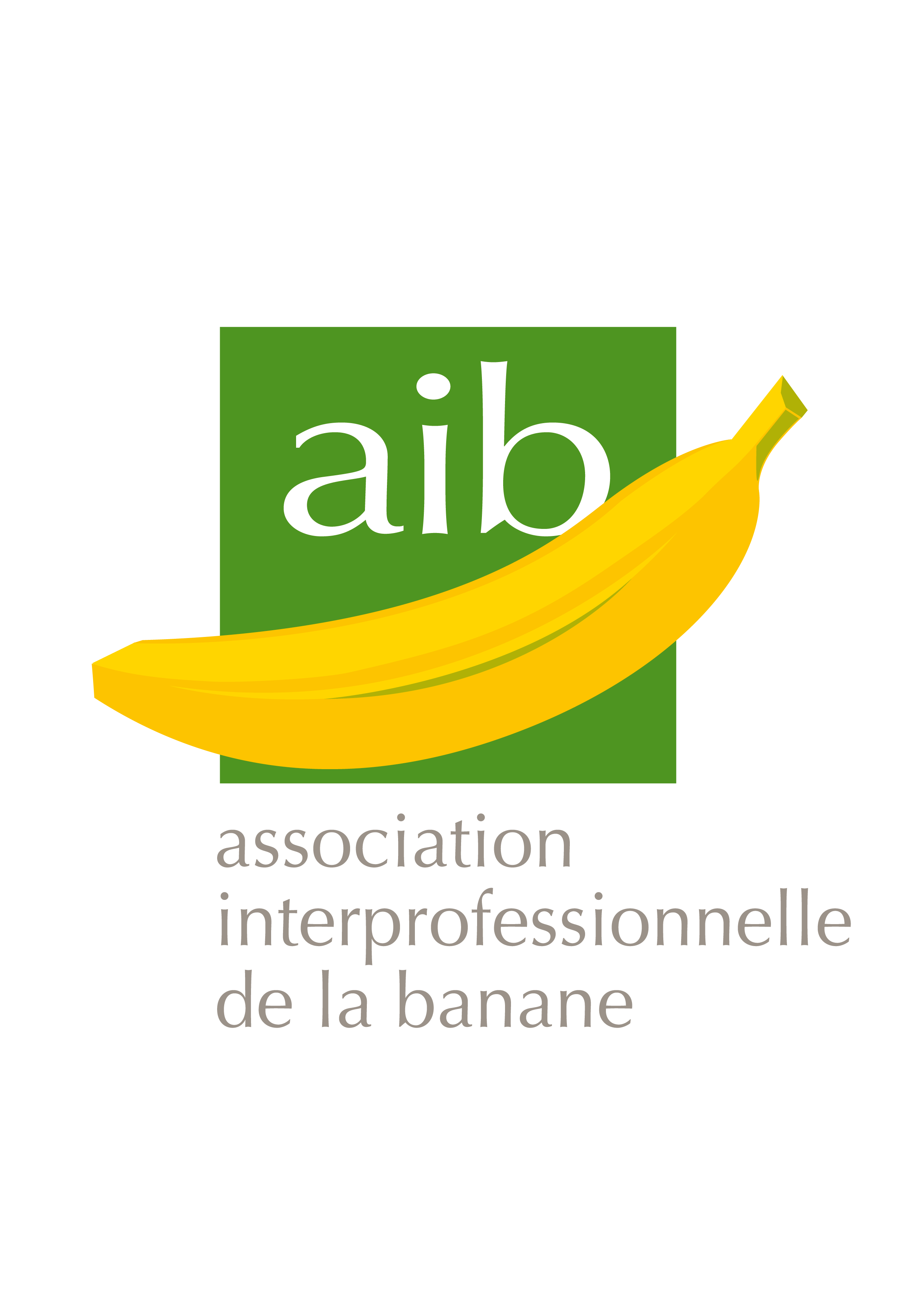 AIB jest francuską organizacją międzybranżową w dziedzinie bananów. Od 2012r. zrzesza ona różne organizacje składające się na branżę : producentów, importerów, dojrzewalnie, hurtownie, sprzedawców warzyw i owoców oraz ogólnych sprzedawców detalicznych. Jej głównym celem jest stymulowanie konsumpcji bananów wszelkiego pochodzenia na francuskim rynku.
Więcej

Interfel jest międzybranżowym stowarzyszeniem w dziedzinie świeżych owoców i warzyw. Zostało założone w 1976r. i zrzesza 15 profesjonalnych organizacji członkowskich różnego typu : produkcja, spedycja, import, eksport, handel hurtowy, dystrybucja. Początkowo organizacja o charakterze prywatnym - z mocy prawa i inicjatywy - od 21 listopada 1996r. Interfel jest uznawane przez francuskie prawo oraz przez Unię Europejską w ramach CMO (Common Market Organisation) jako Krajowe Interprofesjonalne Stowarzyszenie Rolnicze.
Więcej

Freshfel Europe to Europejskie Stowarzyszenie Produktów Świeżych, skupiające cały łańcuch dostaw świeżych owoców i warzyw w Europie i poza nią. Freshfel jest zatem wiodącą organizacją europejską ds. świeżych owoców i warzyw. Członkowie Freshfel Europe pochodzą z różnych części Europy i zapewniają przedstawicielstwo każdej profesji łańcucha dostaw. Gwarantuje to tym samym sektorowi owoców i warzyw reprezentację jego interesów na poziomie europejskim i światowym.
Więcej